TAMKO's blended shadow tone adds
vivid color and dramatic style to your roof.
Capture the enormity of rugged mountain ranges or the serene beauty of the Grand Canyon through vibrant color palettes. America's Natural Colors® draw inspiration from our country's natural elegance to seamlessly match your style.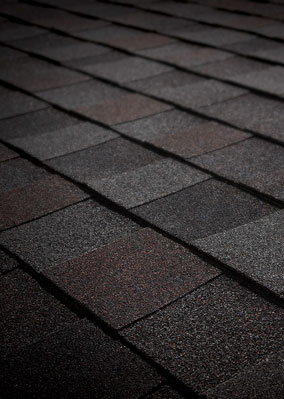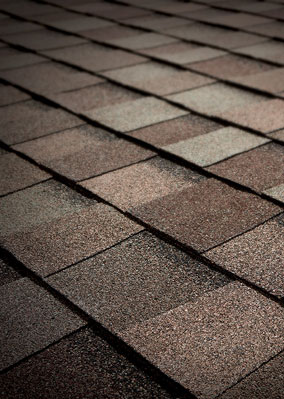 HERITAGE ®
NATURAL TIMBER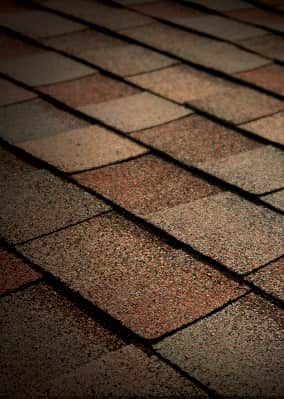 HERITAGE ®
PAINTED DESERT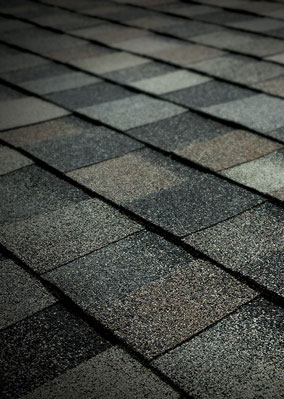 HERITAGE ®
THUNDERSTORM GREY
Make your home a focal point with classic, traditional shades. With Classic Colors, choose from a selection of charming greys, elegant reds, and earth tones to create a roof that complements your home's unique style.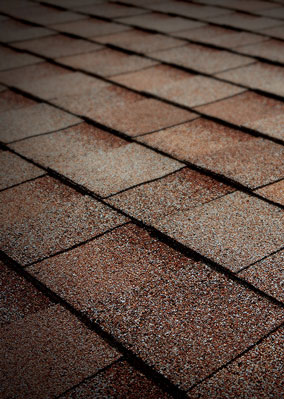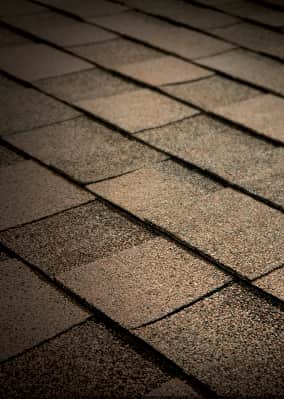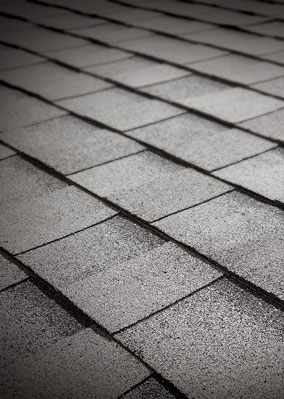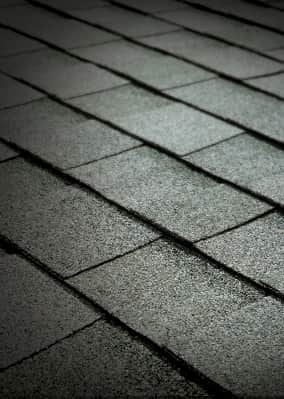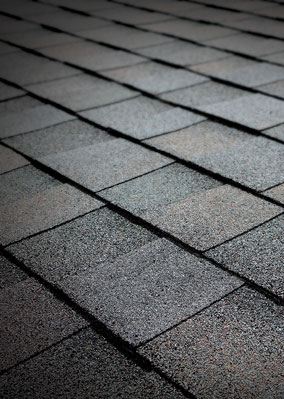 HERITAGE ®
OLDE ENGLISH PEWTER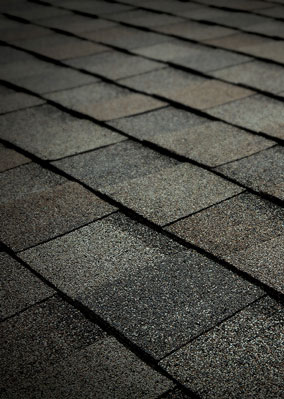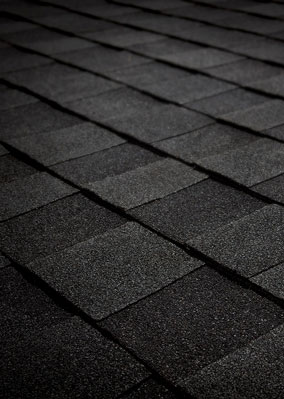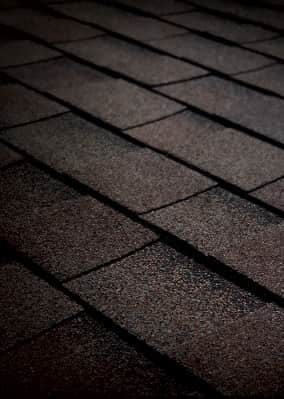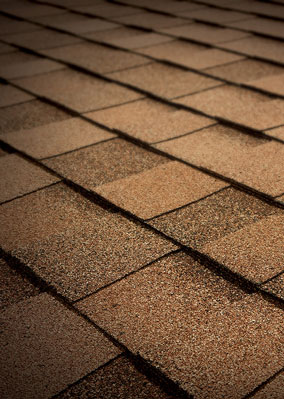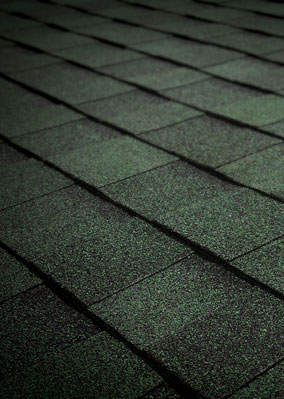 HERITAGE ®
RUSTIC EVERGREEN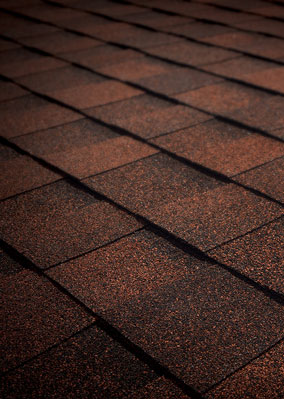 HERITAGE ®
RUSTIC HICKORY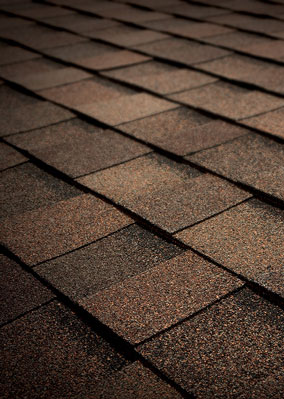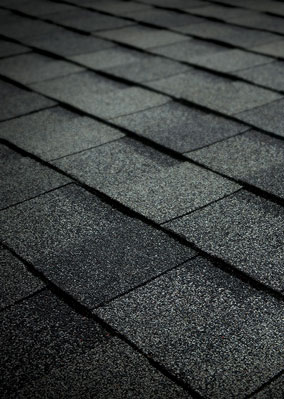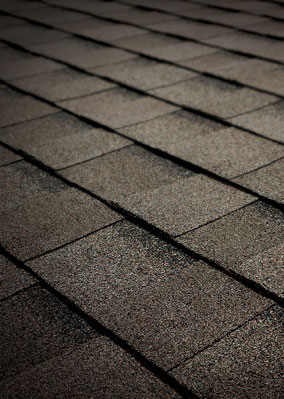 HERITAGE ®
WEATHERED WOOD
Due to variation in computer monitors and printers, the color samples seen on your computer screen may not exactly match the corresponding color.
To verify the actual product color, ask to see the product.